Interruption of ignition chain | Remote door opening

Interrupt the ignition chain of the vehicle remotely or open the doors conveniently without a key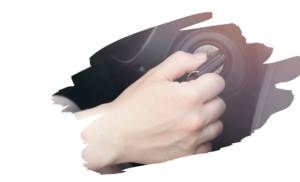 Avoid ill-intentioned use of your vehicle
Interrupting the ignition chain means that the vehicle's engine cannot be started.
This feature may become handy in case of vehicle theft and also when the rent of a rental car has not been paid.
Interruption of the ignition chain is successfully used both by our private customers and car rental companies
Open doors without a key
Navirec offers an opportunity to open vehicle doors without using a key.
This is especially convenient with rental cars and in companies, where vehicles are frequently in common use.
This eliminates the need to go and fetch the keys from the office, as the vehicle is ready to use